It's no secret that keeping your grass lush, green, and healthy in Texas requires a dedicated weed, feed, and watering regimen.  When your home's lawn also needs erosion control due to the unique climate and geographic features of our region, keeping your grass healthy can be even more challenging.
While some might be tempted to simply overseed their lawn to deal with erosion control, this may do more harm than good.  The grass blends sold at your local home and garden supply store may not be the ideal mix to address ongoing erosion issues on your lawn.  Understanding why the right blend of grass seed matters for erosion control is critical.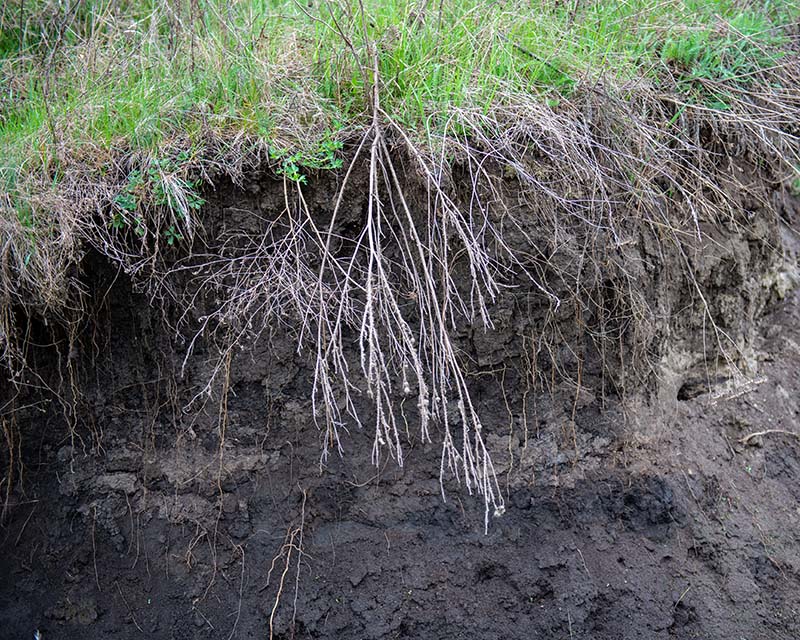 Diversity
Grass seed blends developed to handle demanding conditions and address erosion control contain a diverse blend of varieties.  Bermuda grass, Buffalo grass, and St. Augustine grass are all well-suited to the soil, precipitation, temperature, and weather conditions of Texas.
How the grass seed is laid is also a critical element to successfully dealing with bare patches due to erosion.  Simply using a broadcaster to spread bare seed may not be effective due to the damage to the topsoil from erosion.  Understanding the best practice for introducing new grass seed is also critical
Hydroseeding
Using a well-calibrated mixture of grass seed, fibrous mulch, appropriate fertilizer, and water, hydroseeding churns these elements together into a thick slurry.  This thick slurry is then sprayed over the lawn and areas where erosion has created bare spots.  Because the slurry is heavy, it clings to the bare spots and creates a layer over the affected erosion areas, allowing the grass seed to germinate.  The addition of fertilizer to the slurry gives the germinating seed much-needed nutrition so that it can take root in the bare soil.
If you are a homeowner or business owner dealing with the unpleasant appearance and impact of erosion on your lawn, contact us today.  We are leaders in hydroseeding and erosion control.