If you are looking to create a landscape design for your front yard, there are so many awesome things that you can include. These design features can really make your front yard look amazing and help you to personalize it to meet your needs and wants. Here are three fun things to include in your front yard landscape design.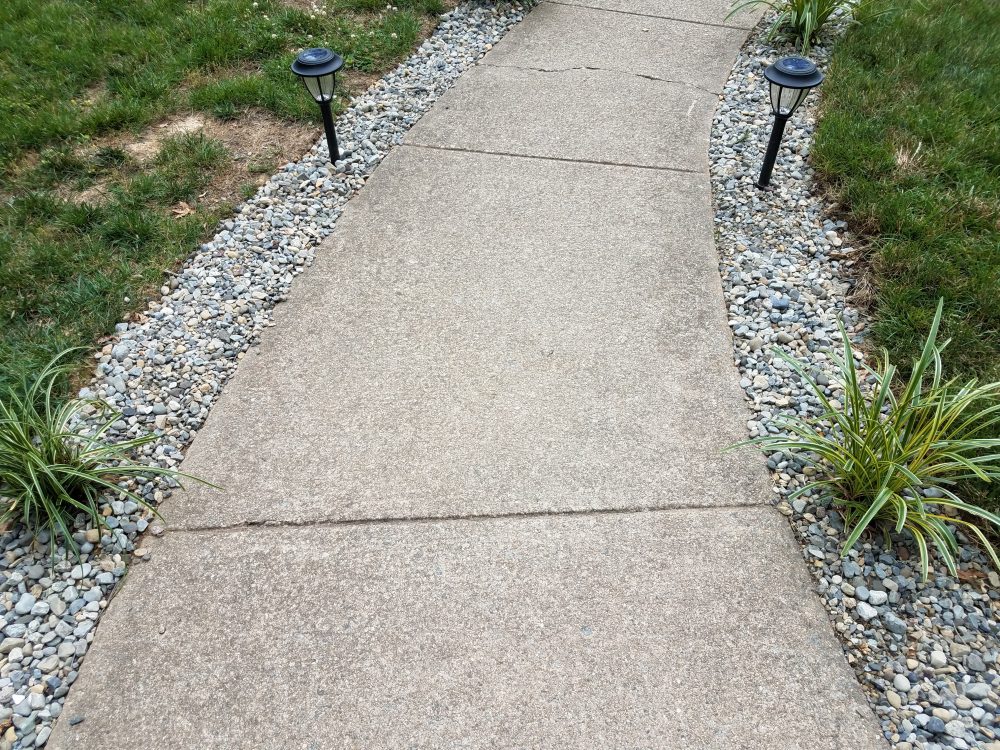 Sidewalk Lighting
A fun feature to add to your front yard landscape design that both looks cool and is very useful, is sidewalk lighting. You can choose whatever style of lights that you would like, and then have them installed at regular intervals along your sidewalk. You can choose lights that have a power source or ones that get their power from the sun. This makes it easy to see when you are walking on your sidewalk at night, which can help make it safer to walk on in the dark.
A Water Feature
An excellent way to increase the curb appeal of your home, is to include a water feature. You can choose from a variety of water fountains, water falls, or any other water feature that you can think of. This can add an extra special touch to the landscaping in your front yard and can really be the focal point of your landscape design.
A Plant Island 
I great way to add some colorful and diverse plants into your yard is by incorporating a plant island. This is essentially an area either surrounded by rocks or grass that encompasses a small assortment of plants in a small area. This creates the visual look of an island is very gorgeous and eye-catching.
To learn about more fun landscape ideas for your front yard, or to hire a professional to help you create your own landscape design, visit us today at All Starr Tree & Landscape.