Our high-quality landscape design services will help enhance your environment, combining practical and aesthetically pleasing elements that brings your space to life. All Starr Tree & Landscape will work with you to develop a custom 3D design so you have the ideal landscape and outdoor living strategy, but are allowed to develop your property in phases or throughout seasons if needed.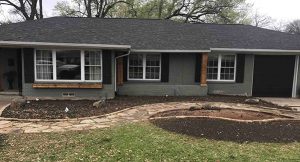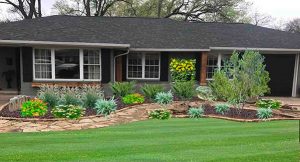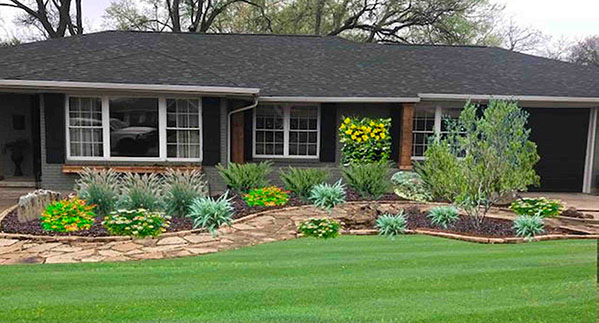 We take the time to map out each element of your existing and ideal landscape and outdoor living space, helping you to better visualize your project. Our landscaping specialists will provide a high-quality 3D rendering of your ideal space, along with traditional hand-rendered plans.
Depending on your needs, opinions and property conditions, our outdoor designs can include anything you desire. Looking  for a landscape designer for your next project? If you can think it, we can make it happen. Contact us today to get started on your next custom landscaping project.