Using a professional landscaping company for your residential or commercial needs is a great choice – one that many people fail to make because they worry about the costs. Unfortunately, these people are missing out on making a solid investment for their home or business. Not convinced? Here are seven simple reasons to use a professional landscaping company.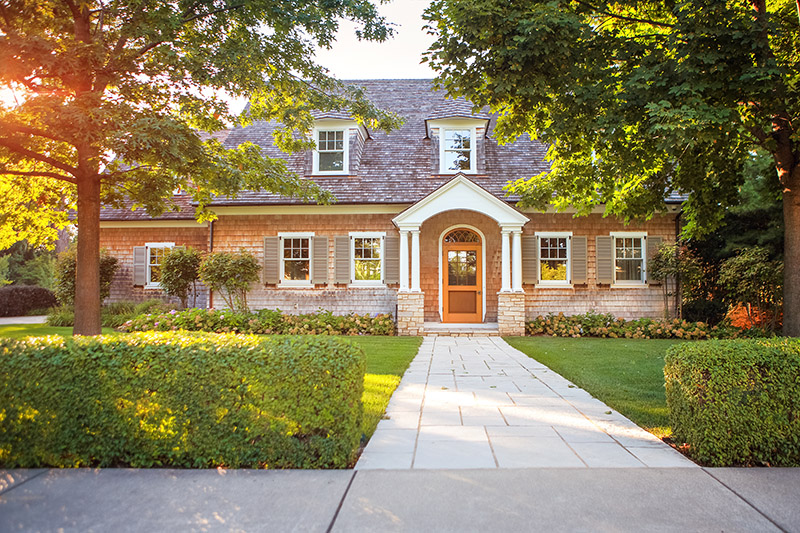 It saves you valuable time that can be invested elsewhere. Instead of maintaining your lawn, you can finish that big work project, spend time with the kids, relax in a hot shower, or even grab that lunch with old friends.
You avoid the large, upfront costs of purchasing the necessary equipment. This includes items like a lawn mower, sheers, edger, aerator, rakes, shovels, etc. These outdoor items happen to carry a very low return on investment if not used daily, which makes them a poor investment for you but a great one for a professional landscaping company.
A professional landscaping company will produce superior results, thanks to an abundance of experience, training, and skills.
It saves you the stress of outdoor maintenance, which can be almost unbearable during points where your time is already spread thin.
Many professional landscaping companies offer related services, like hardscaping, for additional convenience. If you need to lay a new walkway or patio, you already have someone on hand you can call for the task.
If you ever have questions regarding your landscape, you have a professional on hand who can answer them for you.
Tree limbs fall during a big storm? Leaves piling up during the fall? Too much snow lining your driveway and walkways? Most landscaping companies are both able and willing to handle this situations for you.
For more information on the benefits of professional landscaping or to hire professional landscaping services for your home or business, contact us today.