Landscaping design is a great way to show off your creativity, add an artistic flair to your home, and provide a space where you and your friends can gather. But what do you do if your yard is smaller than average?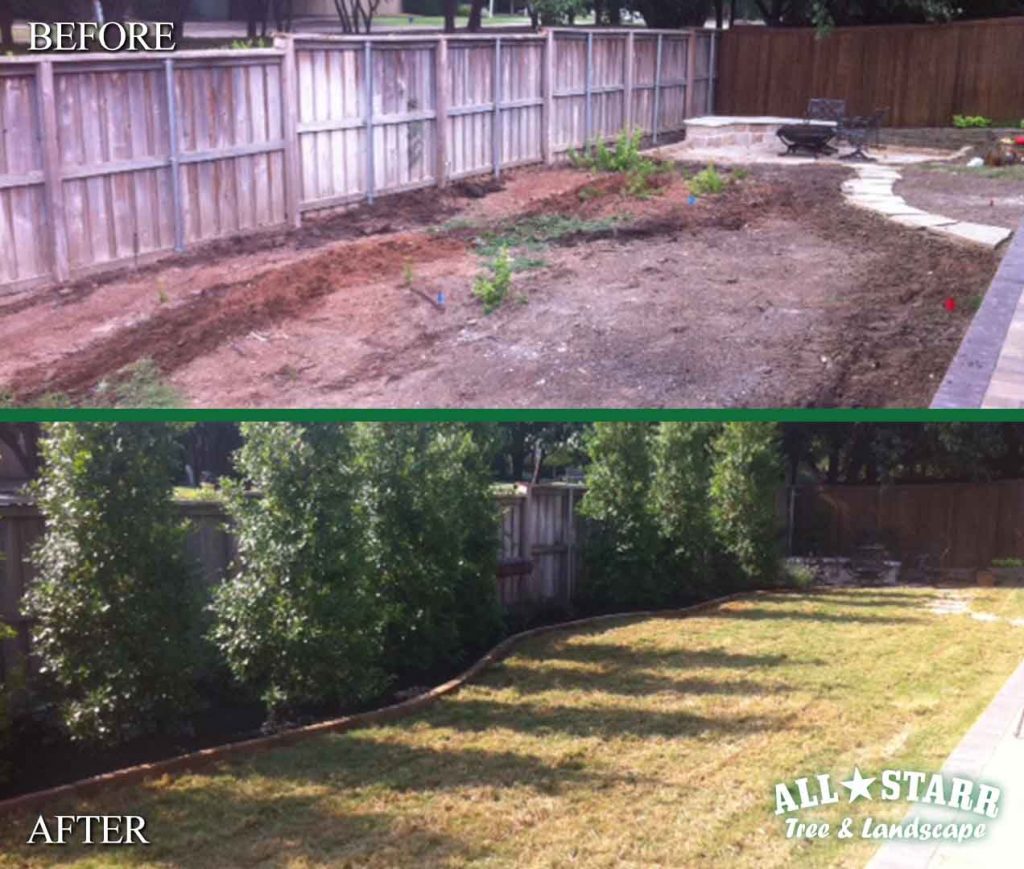 1. A Deck With a View
Simple structures like decks and pergolas can help give small spaces a grand feel. You can also direct line-of-sight with small trees and bushes.
2. Break it up
It might seem contradictory but breaking a small space up into different connected 'zones' can make it feel larger than it actually is.
3. A New Perspective
Long, straight lines lead the eye and help make a small space look larger than it is. To take full advantage of this effect, give the lines a very subtle slant toward one another near the back of the lot to create a focal point.
4. Use All Your Space
It's easy to overlook things when landscaping, especially areas tucked away in corners and not visible from the street. Turning the places into unexpected focal points by adding a small centerpiece tree and surrounding it with other plants of interest.
5. Function and Form
Creating a functional backyard space, such as a fire pit with chairs and a smaller, separate seating area, gives the yard a sense of purpose that can really make up for what it lacks in square footage.
6. Keep Looking up
Build vertically. Tall trees don't take up much ground space, lead the eye up, and help keep the space feeling airy.
7. Make it Cozy
Celebrate your small space by making it into a cozy place to escape for a while. Soft lighting and comfortable furniture can go a long way toward turning your small yard into a place to curl up with a good book. Mid-height fencing and some flowering plants will make the space feel closed in and inviting.
If you're in McKinney, Allen, Plano, or the surrounding areas of Collin County and looking for landscaping design help to turn your small backyard into a comfortable retreat, contact us at All Starr Tree and Landscaping today!