Choosing the right landscape designer for your project can seem like an impossible task but you can make the search a little easier by keeping these three things to look for in mind when you set out to find your designer.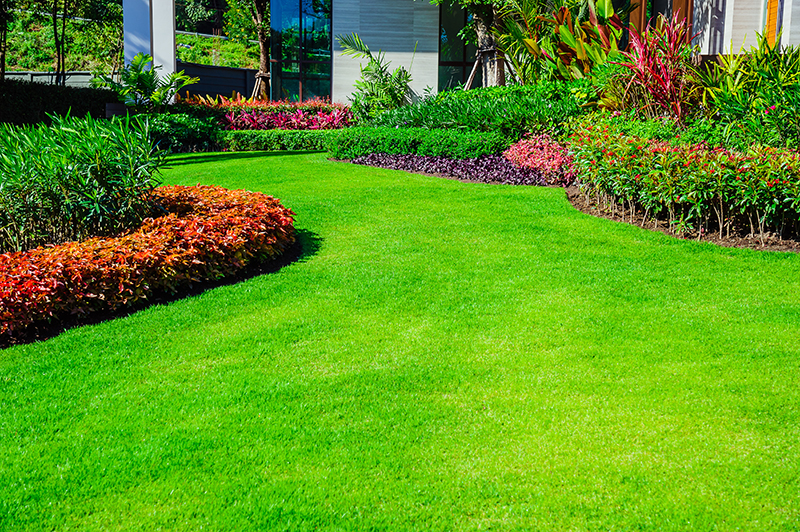 1. Willingness to Answer Questions
You're probably going to have questions throughout the process. A designer who is willing to answer questions honestly will probably be easy for you to work with, which will help the whole process go more smoothly. Simple questions such as 'What services do you offer?', 'What sort of budget would you suggest?' and 'What ideas do you have for the space?' can also tell you a lot about the designer's process, confidence, and level of skill.
2. Experience With Your Preferred Style
A designer who is highly experienced with and well-versed in clean, modern design work may not be the best option if you're looking for a more homey, rustic design. Many designers can handle a variety of different styles so asking to see examples of a designer's past work will help you determine whether or not they'll be a good fit for your project.
3. A Shared Vision
Having a shared and cohesive vision for what the final product will look like will help keep both you and your designer on the same page. Additionally, having designer who understands your vision will help ensure that there are no unexpected and unwanted changes to the agreed-upon design during the building process.
All Starr Tree & Landscape, Inc. is a locally owned and operated full service landscape company which proudly serves McKinney, Allen, Plano, and the surrounding areas of Collin County. If you're looking for a landscape designer, or need assistance on another lawn care or landscaping project, contact us today! We offer lawn care, landscaping, sprinkler, and tree services for both residential and commercial clients.