In a modern world full of "life hacks" and do-it-yourself tips, not all information is created equally. In fact, landscaping companies want you to know that many many of the things you've learned on the internet or through the grapevine are killing your lawn. Let's dig into landscaping myths that are killing your lawn.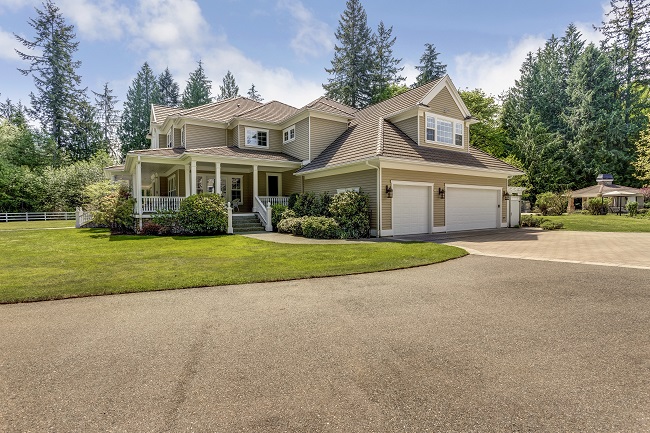 Cutting the Grass too Short
The most widely believed myth is that, if you cut your grass shorter you won't have to cut it as often. This is a terrible landscape plan, set up for failure from the beginning. The only reason you won't need to cut the grass as often is because cutting it too short leads to damage, which eventually kills all your landscaping efforts.
Water Plants Daily in Warm Weather
If the weather is warm or hot, plants need water every day, no matter what, to thrive. Right? Wrong. Sometimes daily watering is necessary, but not always. During warm weather you want to water your plants so the root system is dampened in it's entirety.
A good landscape plan will take into consideration that homeowners have different plant and flower species in their yard. Each requires different watering schedules. A good rule to prevent over-watering is to allow the roots of each plant to mostly dry before watering again. Over-watering will drown your plants, and is just as bad as under-watering.
Always Fertilize Lawn in Early Spring
Landscaping is a science, and there is no "one size fits all" landscape plan. Each variety of grass requires different amounts of fertilizer at different times of the year to be it's healthiest. Before deciding to fertilize your lawn, make sure you do plenty of research on how much is required and at what time of year so you can plan accordingly.
The best way to ensure these landscaping myths aren't killing your lawn is to hire one of your local landscaping companies to take out the guesswork. For more information or to schedule an appointment, contact us today.