Summer is here! That means it is time to get your yard looking just like that house in the magazine!
All Starr Tree & Landscaping, Inc. wants to help you get a yard that makes you smile every time you pull in the driveway! They can help to design a beautiful front lawn by laying sod or just decorating the beautiful home you already have with flowers, shrubs, and rock design.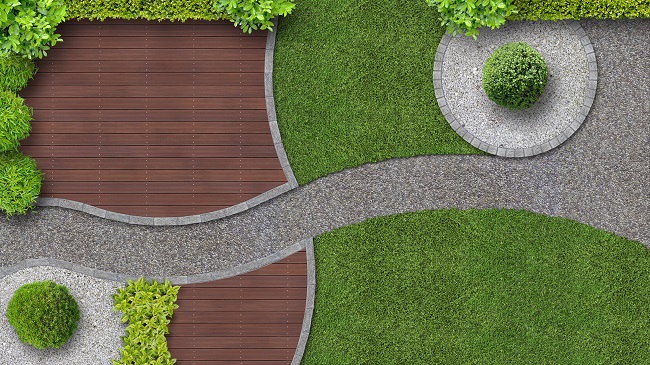 All Starr Tree & Landscaping, Inc. can either come up with a design for you or help you to achieve the yard you've been imagining but just don't exactly know where to start or have the time to do it. They can put together a beautiful patio area for hosting get togethers and relaxing both day and night.  They can give you the yard that turns the heads of every car that passes by. All Starr Tree & Landscaping, Inc. will make your place THE place to see in the neighborhood with yard creation, lighting, and simple upkeep. So, go ahead! Set the bar for all your friends and neighbors in McKinney, Alan, Plano, and all the surrounding areas of Collin County!
All Starr Tree & Landscaping, Inc. also does commercial work. Every business is in need of something beautiful to catch the attention of new customers or clients. Many customers choose a business simply because they drive by and it catches their eye. Be that company! Be the company that gets new customers or clients by just standing out from the rest with color, design, and attractive lighting! Every business deserves to look as outstanding as the work they do. Hiring All Starr Tree & Landscaping, Inc. may be the best investment you make all year for the profitability and growth of your business!
For more information and examples visit our website or contact us when you are ready to make a beautiful change!